"Our mission, as a team, is to provide professional dental services that are technologically current, with a commitment to excellence. You are important to us, and you should be treated carefully, with special attention to your comfort, time, and needs. We strive to be of value to you with a goal to exceed your expectations."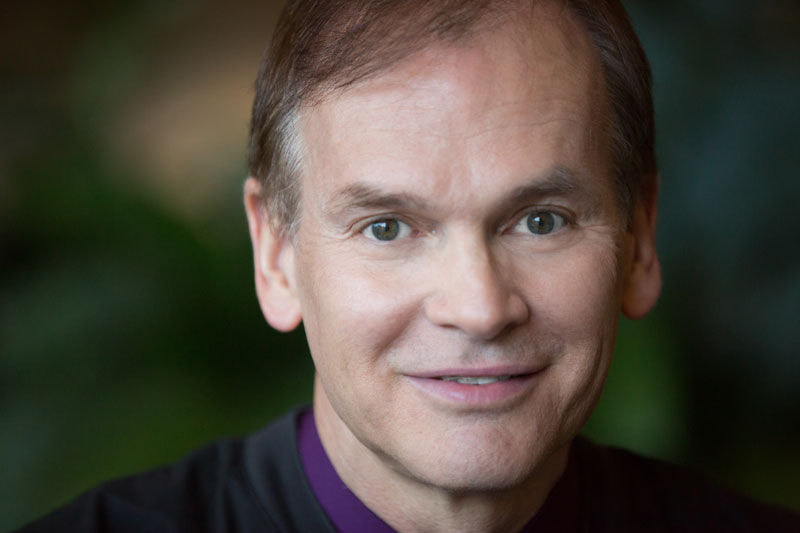 Chris Chaffin DDS
Dr. Chris Chaffin attended Brigham Young University in Provo, Utah, where he received a Bachelor of Science degree in zoology and a minor in chemistry. He then attended Creighton University in Omaha, Nebraska, and received his Doctor of Dental Surgery degree in 1985. During his senior year at Creighton, Dr. Chaffin was one of the first students chosen to attend an oral surgery externship at Emory University in Atlanta, Georgia. After graduating from dental school, Dr. Chaffin joined the military and attended a general practice residency program for the United States Army Dental Corps in Oklahoma. There he received extensive training in areas including life support and trauma care. Through the following years, Dr. Chaffin and his family moved to Germany and across the United States, where he continued his training in numerous areas, including oral surgery during an externship at Walter Reed Army Medical Center in Washington, D.C. Since beginning his private practice in 1992, Dr. Chaffin has continued to receive training in dental implants and cosmetic dentistry, and he is a member of several prestigious dental societies. When he is not in the office, Dr. Chaffin enjoys snowboarding and skiing, playing the keyboard and guitar, running, physical training, and spending time with his family. He also enjoys feeding his fascination with science and the universe.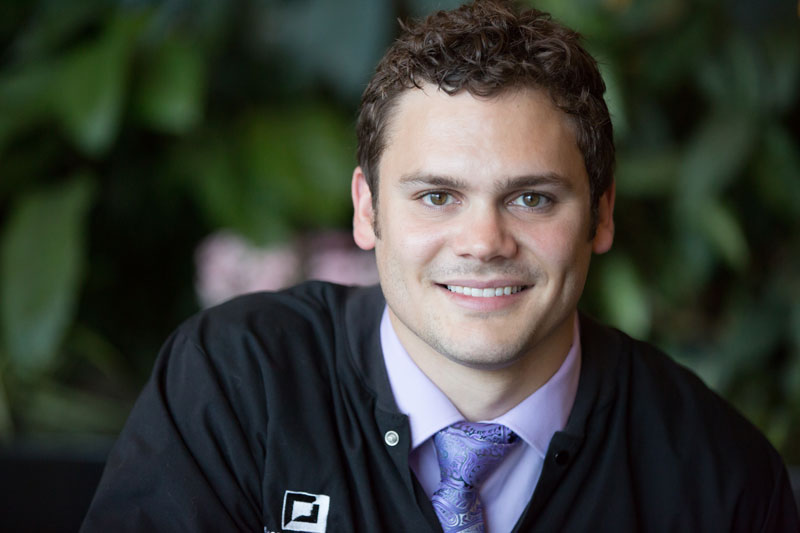 Topher Chaffin DDS
Dr. Topher Chaffin was raised in Spokane, Washington. He attended dental school at the University of Michigan, in Ann Arbor, which is currently rated the top dental school in the country. There he received extensive education and training in oral healthcare and research, and he has additional expertise in dental technology. While in dental school, Dr. Topher partnered with a mobile app education company, where he helped develop practice exam questions to aid students studying for the national dental board exams.
Dr. Topher loves making amazing smiles. He is committed to providing patient-centered, comprehensive care for patients of all ages. He brings a high level of expertise, humor, and passion for dentistry! Dr. Topher and his wife have a boy and girl, which combined, seem to have enough energy to power at least the Spokane Valley!
He looks forward to meeting you soon!
LinkedIn Profile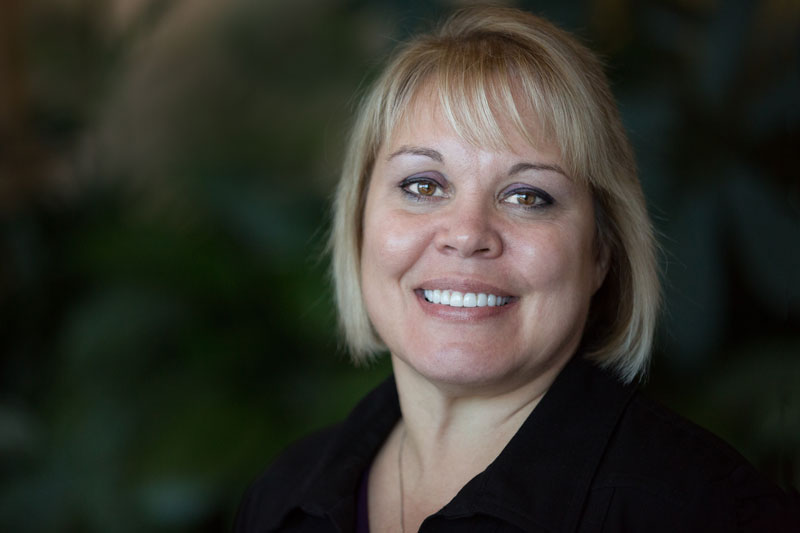 Tracy – Office Manager
Our fearless leader who has led our team for 20 years. After getting the smile of her dreams, she discovered the power of confidence in a smile. She enjoys helping others gain the same opportunity! Tracy has worked hard to develop a team of skilled and compassionate team members and enjoys watching them grow, excel and work together. When she isn't organizing her team she is orchestrating travel to see her 9 grandchildren. She is a big sports fan and follows the Zags, especially during March Madness, and also loves watching professional tennis. Although she loves change, she also appreciates consistency, especially when it involves giving quality patient care!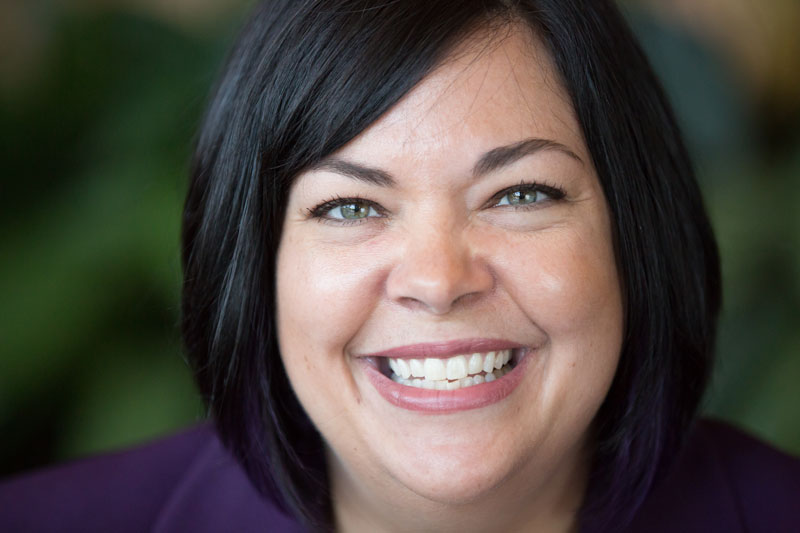 Terri – Clinical Coordinator
We have the advantage of Terri's skills in both the administrative and clinical teams. Due to her knowledge of dentistry she can maximize your insurance reimbursement for you. She is a great help to the doctors in helping treatment plan and sequence the care of our patients. It is common for Terri to break out in song while the radio is playing – she knows the words to most songs and is a trivia queen! Coming from Wisconsin she loves following the Packers and visiting her home-state every year. We always look forward to receiving her gifts of cheese when she returns! Terri is a dedicated and loyal coworker, friend, and family member! Her and her husband knew each other only 3 weeks before being engaged and have been married over 25 years!
Kim – Registered Dental Assistant
After taking a hiatus from the dental field for a couple years, Kim discovered she missed the rewards of helping patients obtain happy smiles! She returned to Chaffin Dental Care and we are happy she's back! Kim is a native of Spokane, having been born and raised in our city. She has 4 grown sons and enjoys being a grandmother! Her most precious times are enjoying her grandson who lives nearby. Other interests include water activities, reading, and enjoying her dogs. Much to his chagrin, Titus has had to step aside to make room for the new pup, "Max"!
Christy W – Registered Dental Hygienist
Christy has enjoyed working in dentistry for 20 years. She became interested in the industry as she had bad experiences as a child and she knew she could help others overcome their fear of dentistry. Christy is good at finding deals while shopping and also with trivia! It is hard to choose her greatest passion as she has many – she loves to visit Mickey Mouse at Disneyland and also traveling to see the New York Rangers play! She is such a loyal fan that her dogs are named after her favorite players and Madison Square Garden. Christy is striving to see a hockey game at every NHL arena. When it isn't hockey season, she cheers for the Seahawks. Christy has so much enthusiasm for her passions, that you could power Spokane from it alone.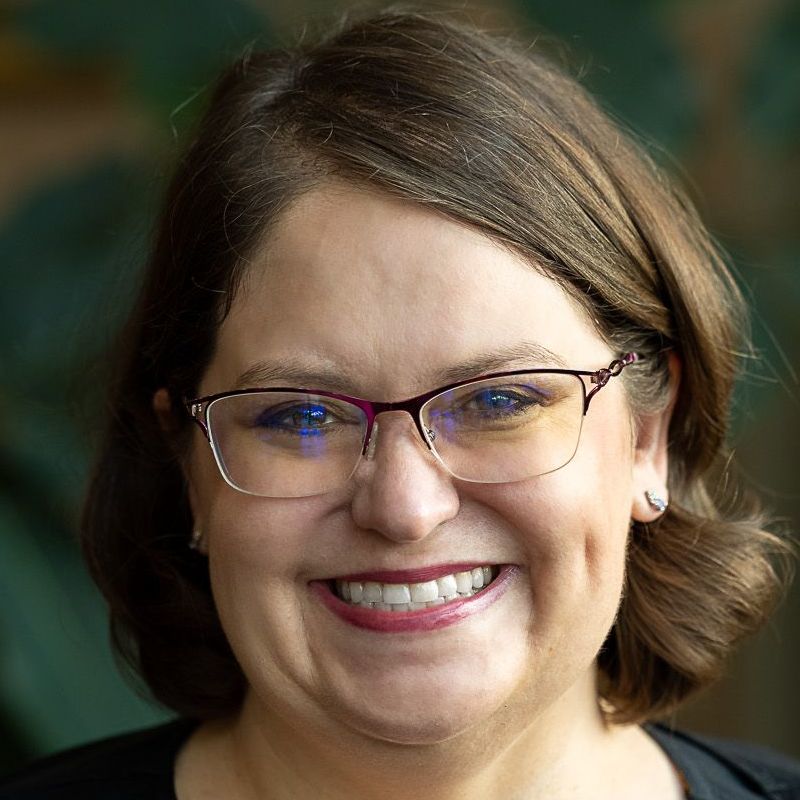 Sarah – Registered Dental Hygienist
Sarah loves working in dentistry and is thrilled to be part of the Chaffin Dental Team. She has worked at Eastern Washington University as an Register Dental Hygienist in Community Health for the past 5 years. As a graduate of EWU, Sarah holds her Bachelor of Science degree in Dental Hygiene. Sarah is a mother of 3, and has been married to her husband over 20 years. She finds joy in spending time with family and friends. Sarah grew up here in the Northwest and lives in a log home in the countryside. Her passions vary from hosting parties, to singing, crafting, camping, playing pinochle, or reading a good mystery novel. She has a servant's heart and looks forward to serving the Spokane Community. She brings great experience and tender loving care to our dental family!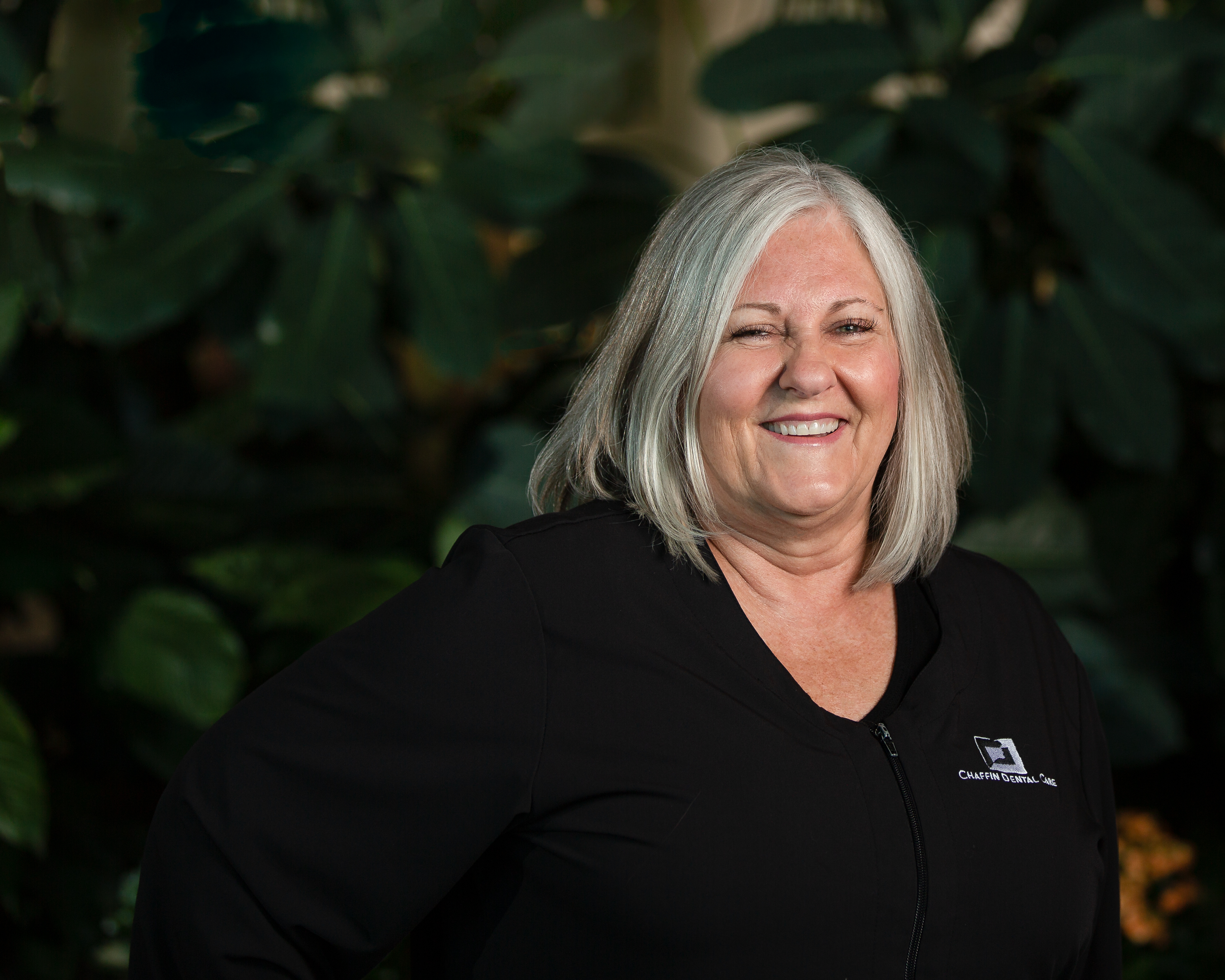 Kimberley – Treatment and Financial Coordinator
Kimberley has had a love for dentistry since she was 16 years old, and has worn several "hats" through the years. We are mixing her dental assisting abilities with her insurance and treatment planning skills to give you a visit full of expertise! She grew up in Southern, California but claims Spokane as her home as she's raised 2 adult sons here and grown roots! Kimberley is a certified Doula and was even present for all 3 grandson's births! Kimberley has been married over 40 years and likes to camp, travel and read!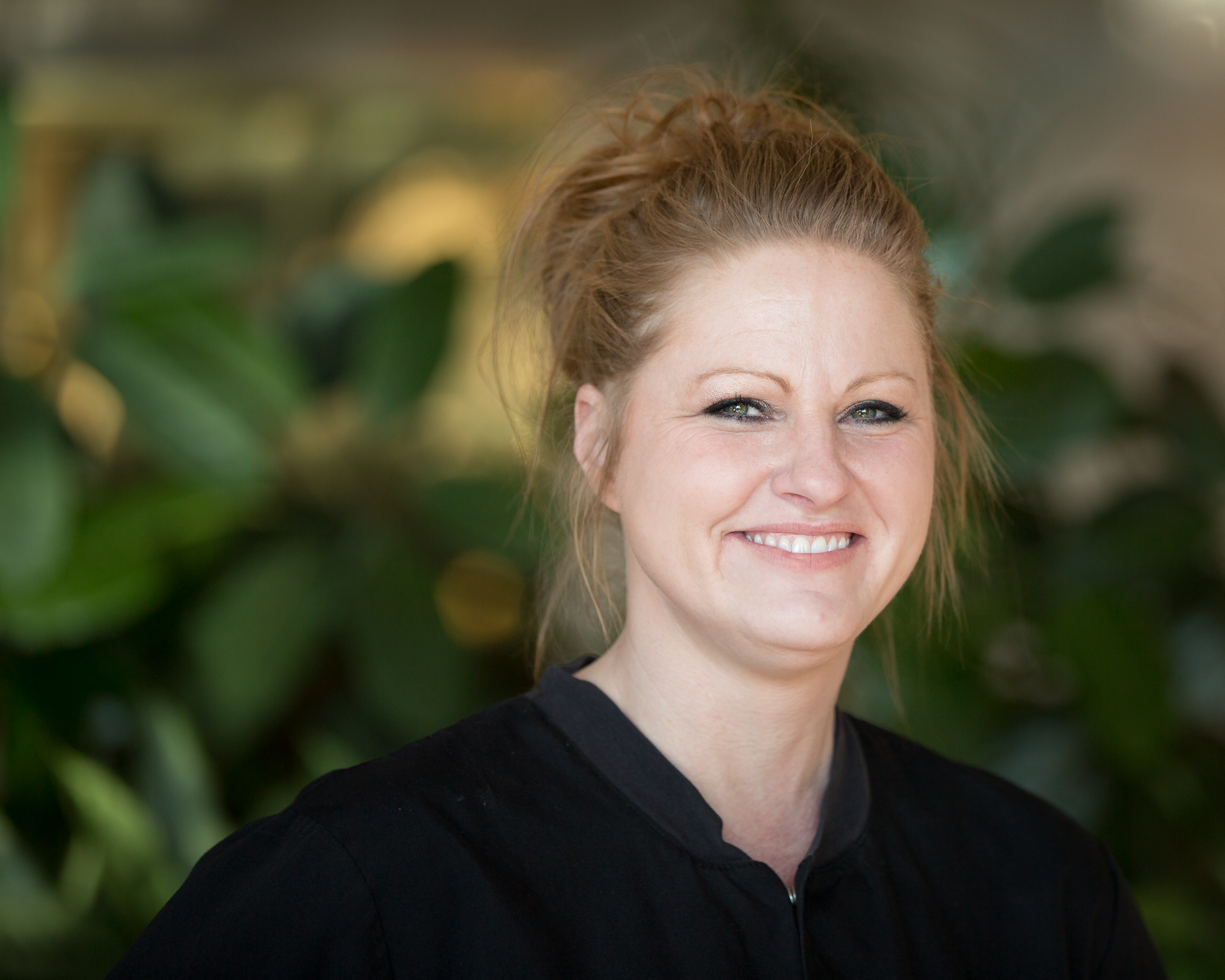 Charlene – Registered Dental Assistant
Char brings compassion and relationship-based care -- she listens and treats our patients with the TLC necessary in dealing with their dental challenges! She's had over 20 years experience in the field and takes her responsibility seriously! When not at the office she finds her happy place with family. She loves camping and reading. Her greatest accomplishment and reward comes from spending time with her grandson.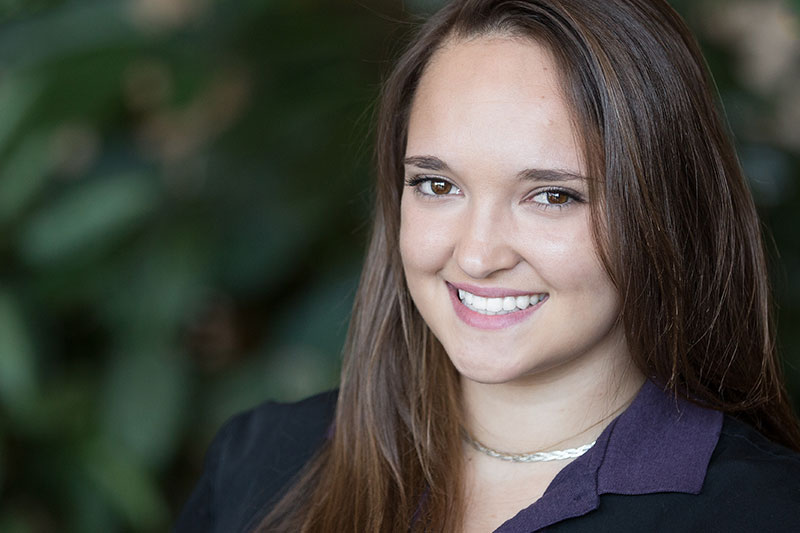 Amanda – Registered Dental Assistant
Amanda is a native of Western Washington, but came to the better side in 2014. She left us for a while, to pursue other ventures, but knew she needed to come back! We are so happy about that! She brings great expertise to our surgical department -- her favorite aspect of dentistry. In her free time she enjoys hiking with her two dogs, camping and most outdoor activities, especially if they are shared with her husband and daughter. Amanda has started gardening and has grown some prize zucchini this year!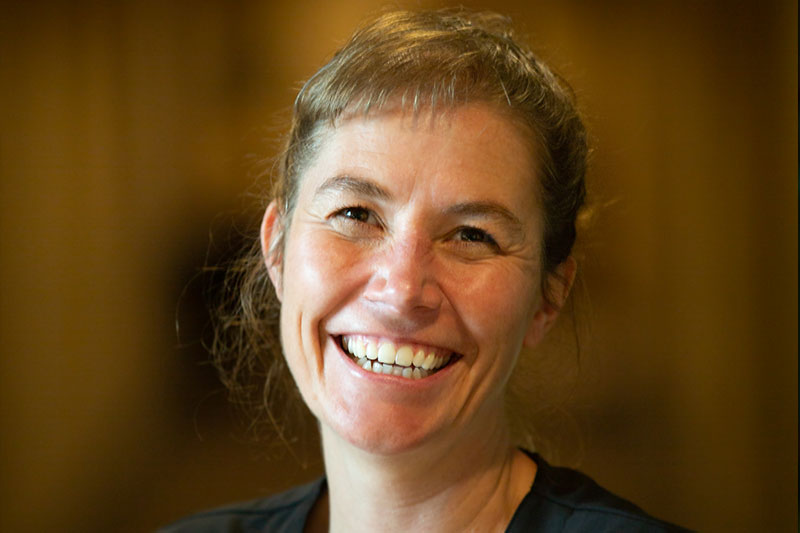 Bree – Registered Dental Assistant, CDA, CDD, EFDA
Now that's a lot of letters behind her name! Bree has been in dentistry over 16 years and loves getting to know our patients. She is a lifelong resident of Spokane and has been married over 26 years. When away from work she enjoys kayaking, fishing, golfing, hiking, hot yoga, and community fun-runs! Since she is an empty nester (her two daughters are grown), her yellow and chocolate lab invites the neighbor dog for frequent sleep-overs! Bree is an avid sport's fan, especially following hockey.
Diana – Registered Dental Hygienist
Diana is a registered dental hygienist who brings 5 years of clinical experience to our practice. She graduated from Eastern Washington University with a Bachelor of Science in Dental Hygiene and she's had a lifelong passion for pursuing a career in the dental field. As a provider her goal is to make you feel comfortable at each visit, educate you on how your oral health relates to your general health, and demonstrate ways to help you improve your oral hygiene. Diana is a Spokane native, and enjoys the beauty the northwest has to offer. She enjoys camping, hiking, going to the lake, nature, her two kitties, traveling, self-care, and most of all, spending time with her family.
Bethanie – Receptionist and Marketing Manager
Bethanie comes to us with vast and diverse experience! She has certifications and experience in public speaking, content creation, professional makeup artist and hair stylist, as well as social media marketing. After spending several years working in finance, she is excited to get back to a creative, customer driven focus. Bethanie is a "people-person" and loves hearing people's stories. Any extra time she has is spent planning trips to new places, listening to and producing podcasts, and watching British Broadcasting Corporation shows -- she has many favorites, one being "POLDARK"!